San Diego SAAB Owners Group (SDSOG)

"Find Your Own Road... but bring some friends!"
Independent SAAB Mechanics in North America
---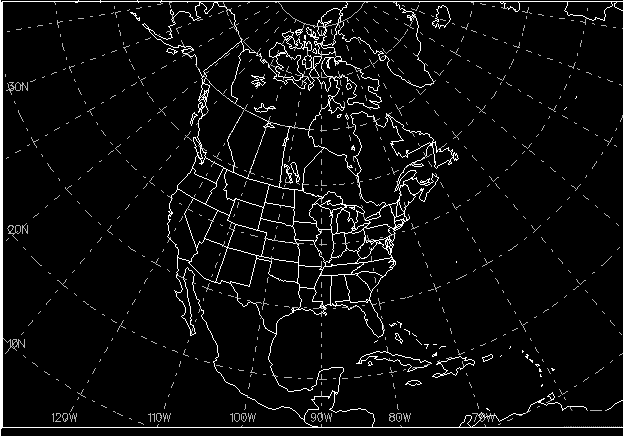 Click on your general location for the current list of known independent SAAB mechanics in that area.
If you'd like to add a shop, please e-mail me with the details.
---
So, what do you think of this? Send me your thoughts and comments by clicking HERE!
---
All product and trade names mentioned on this site are the trademarks of their respective companies.
The San Diego SAAB Owners Group is not affiliated with SAAB AB, SAAB Cars USA or any other organization.
This site is © 2000, San Diego SAAB Owners Group, all rights reserved. No recommendations are expressed or implied here.
Last modified: August 13, 2021